thermoplastic Material
Easy and convenient alternative for making knife sheaths
Kydex and Boltaron consists out of thermoplastic material and is characterized by high strength and hardness. The material is mainly used as an alternative to leather in the production of holsters for firearms and as material for knife sheaths . These plates are available in various colors and patterns.
Details:
- excellent handling
- high quality material
- Many products handmade in Germany
- High-quality materials
- Optimum handling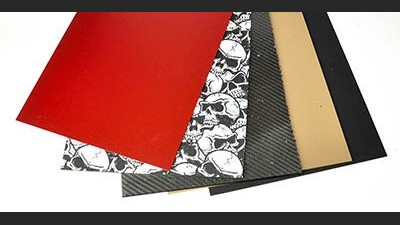 Kydex & Boltaron plates
Kydexplates for sheathes Large selection of Kydexplates with...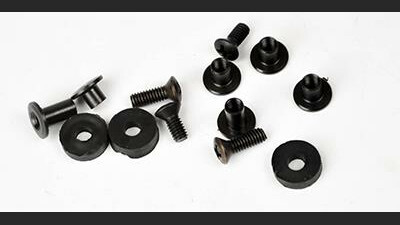 Eyelets, rivets,screws
Small accessories for making kydex sheaths Rivets, eyelets...
---