Here you will find our selection of knife accessories. Schmiedeglut has a wide selection ranging from Lanyards to Mosaicpins . Especially recommended are our fits for hidden tang and a wide selection of Mosaicpins for full tang knives. Never lose your knife with one of our lanyard made out of Paracord
Details:
- besondere Griffmaterialien aus aller Welt
- Ausgewählte Stücke 
- Intensive Struktur
- 100% legal
- ideal zur Weiterverarbeitung geeignet
- Hochwertigste Materialien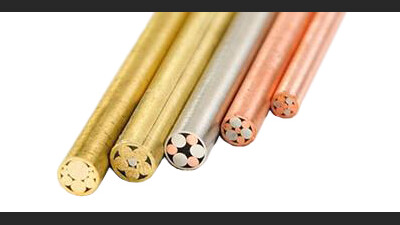 Mosaicpins & rivets
Beautiful Mosaicpins and Rivets for knive handles We offer a...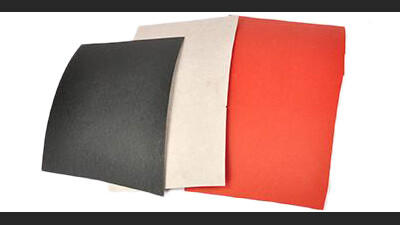 Intermediate layer
Intermediate layer for knive handles Whether intermediate...
---